WolfTribe is an all day Tribe building workshop in Malibu, CA on February 3rd, 2018. It is the first time that culture development expert Philip Folsom's legendary personal and professional growth programing has ever been available to the public. This is a perfect workshop for:
Managers and leaders looking for professional development for themselves and their team.
Influencers looking for networking and personal growth with an activated community
WOLF LOVERS!
WolfTribe is a holistic blend of engaging experiential activities and transformational curriculum designed to explore, create and integrate the power of your own high performing tribe. These life-changing lessons of developing your PROCESS and PEOPLE leads to your PERFORMANCE through every aspect of your life including:
· Healthy, vital relationships,
· High Performance lifestyle and habits
· Purpose-driven, abundant career success
The WolfTribe workshop uses a pack of real wolves to see and understand the ancient success systems of the Tribe. A day of intimate interaction with these majestic creatures is an experience of a lifetime.
WolfTribe features a lineup of worldclass leadership and success experts including J.P. Morgan, Col. Garth Massey and more.
"My experience with Philip Folsom was one of the most profoundly important I have ever had. He helped us develop our team's, community and connections into a culture of health and high performance. His impact with us was staggering.

There is a profound difference between working with Philip Folsom and working with anyone else."

-Andy Petranek, Co-Founder of the Whole Life Challenge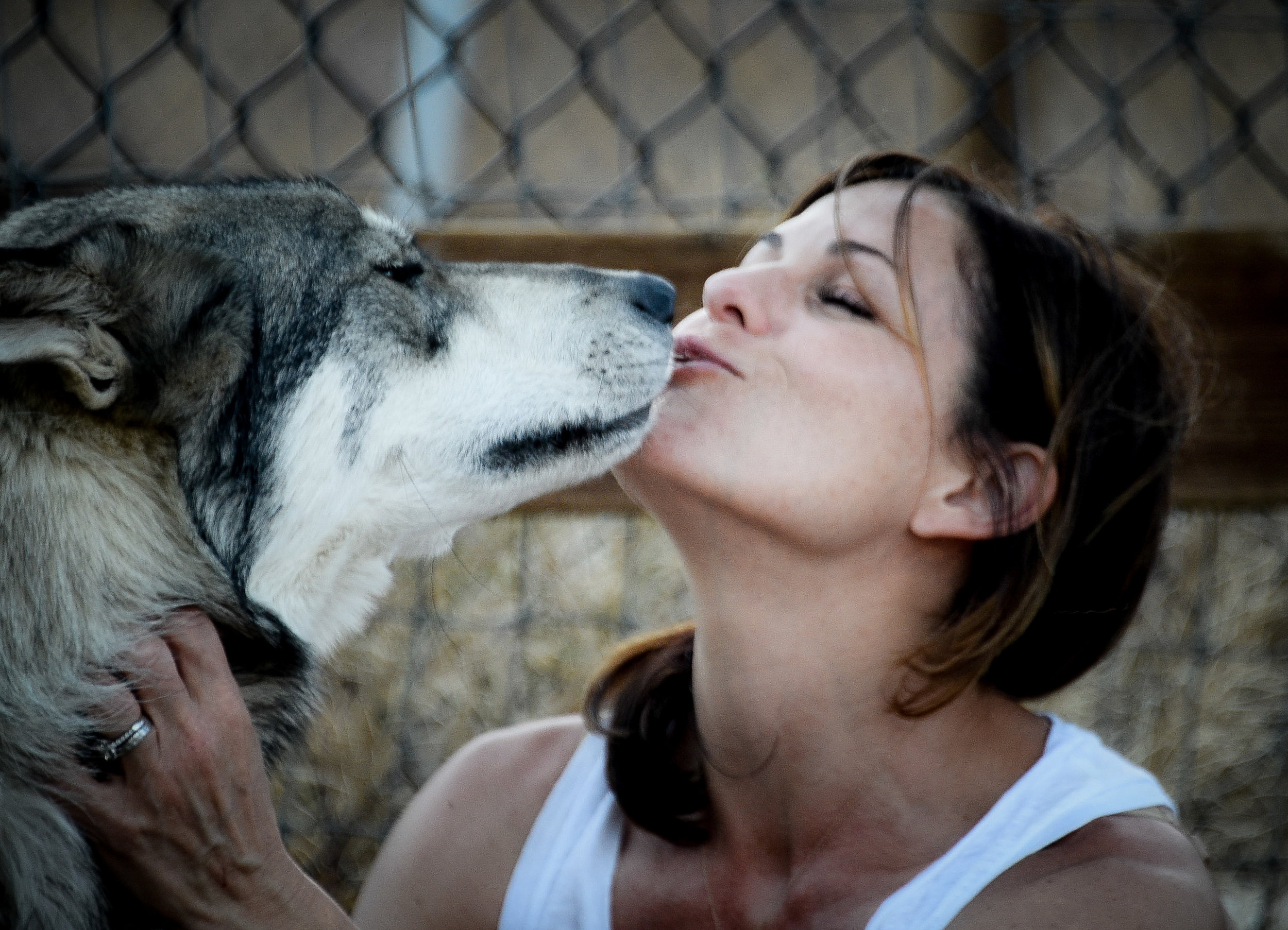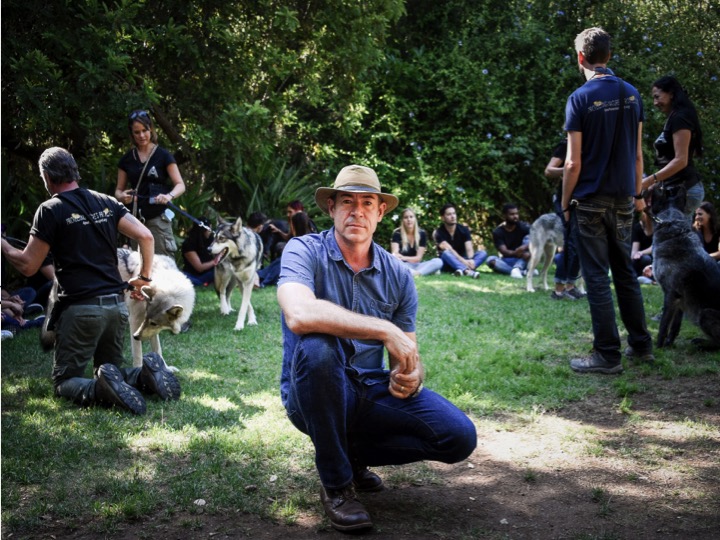 Click on the images, above to see some of the great WolfTribe moments in the past and please come out to make some of your own. There will be a pro photographer on site!